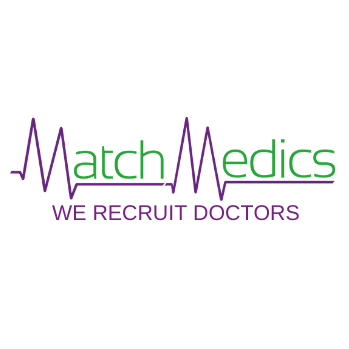 Interested in working in Ireland?
Ireland's healthcare services fall in the top 20 globally
Economically, Ireland is ranked the 12th most competitive economy in the world and 4th most competitive economy in the EU
Ireland's education system ranks in the top 10 globally
Irish people have a global reputation of being very friendly and cheerful
Ireland is surrounded by majestic coastlines, rugged trails, endless beaches and vibrant cities
Medical Oncology Registrars
Some Responsibilities:
Admission of Medicine and Oncology Patients
Take hand over of patients from previous shift Registrar, so that continuity of care is ensured and immediate decisions are made and orders written.
Review patients on a regular basis in accordance with the plan of care made at the beginning of the shift and inform the consultant of any issues or problems.
Document review findings in clinical notes in a timely and legible manner.
Discharge planning with the Consultant, the Nursing staff, and support services (physiotherapists, dieticians).
Requirements:
Eligible to apply for the Irish Medical Council registration
Experience in oncology at a registrar/resident level
Experience from the following preferred: Ireland / UK / EU / Australia / New Zealand / Pakistan / South Africa /Sudan
Salary: € 57,987 – € 68,285 annually
Location: Multiple Locations Across Ireland
Apply with CV to: denisa.derecichei@matchmedics.com
https://sfc.asso.fr/wp-content/uploads/2021/07/MatchMedics-Logo-2.png
349
349
Sophie Charvet
https://sfc.asso.fr/wp-content/uploads/2020/06/Logo-SFC-accueil-web.jpg
Sophie Charvet
2021-07-12 17:28:06
2021-07-12 17:28:06
Interested in working in Ireland? Medical Oncology Registrars